Manage your rental properties better than ever
Better
Teamwork
Overview
Notified
Planing
Hominext is the solution for agents and property managers who want an easy way to manage their rentals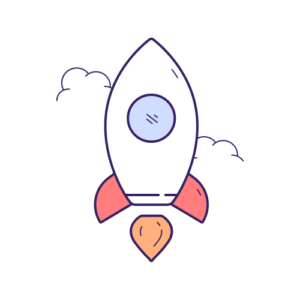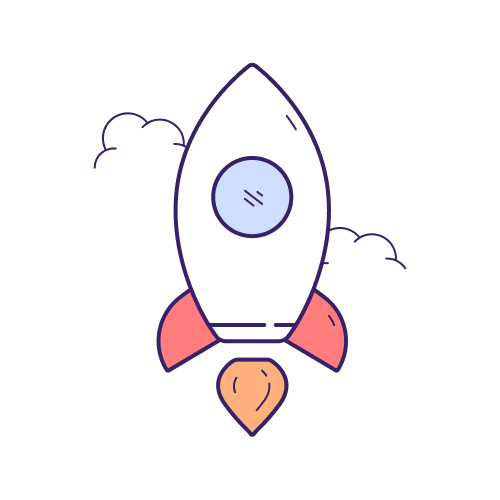 Property listing, agent management, team definition, recommendations, reviews and landing page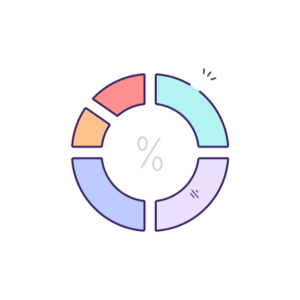 Dashboard and reports about properties, teams and agents activity monitor, performance report, etc.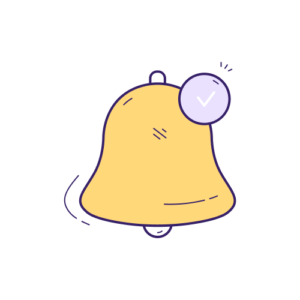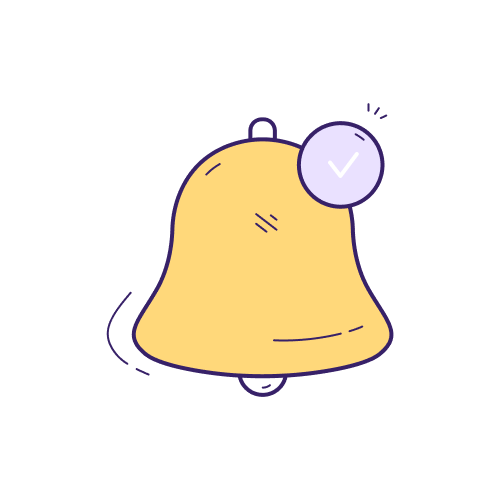 Emails, push notifications, property state changes and direct chat keeps you always updated
Everything you need to increase productivity, collaboration, revenue and customer satisfaction.
Starting work right away, easy to learn, alongside our comprehensive support to guarantee a smooth onboarding.
Direct chat, email, and push notifications help you improve communication with the all parties involved.
3 simple steps to get your business online
Create an account in less than one minute.
Introduce your company info, invite members, define agents and teams.
Define properties, make them online, receive rent request from potential renters, get hired by landlords and much more…
Hominext is an online platform for all parties involved in housing. It helps real estate agents, brokers, tenants and landlords to connect with ease.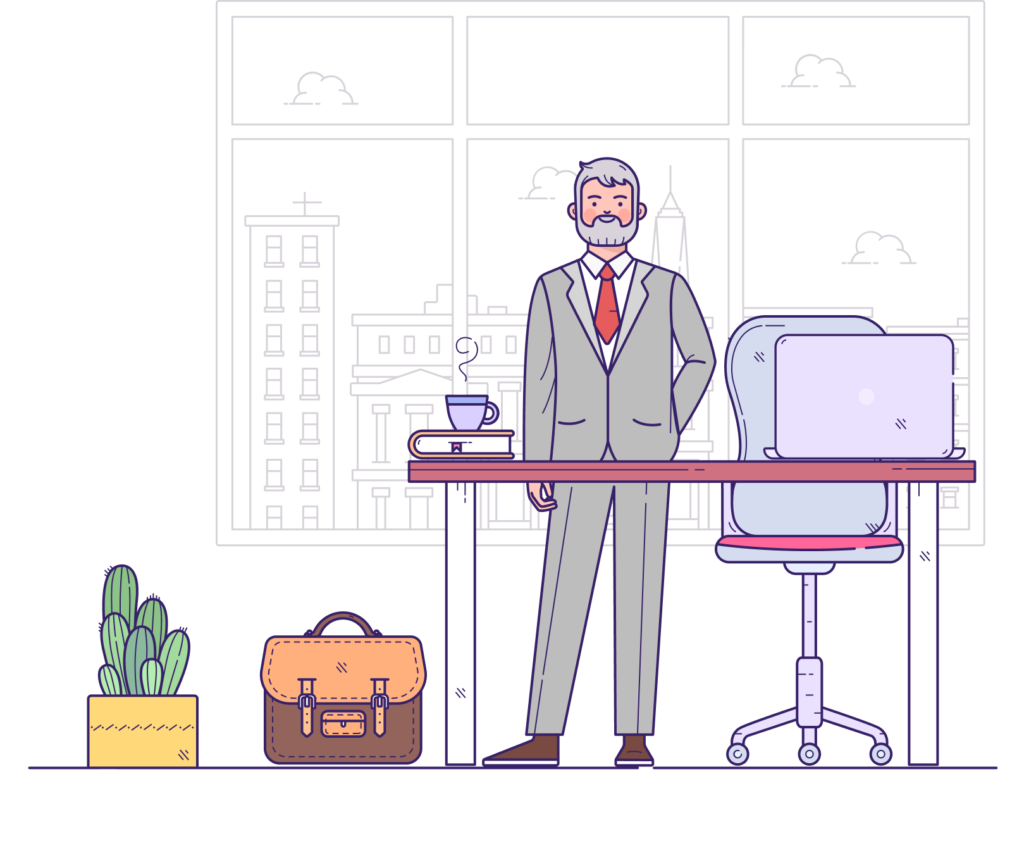 For real-estate companies
Grow faster, secure and progressive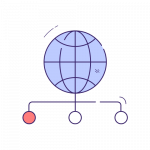 Dedicated sub domain for your business which can be visible under Hominext domain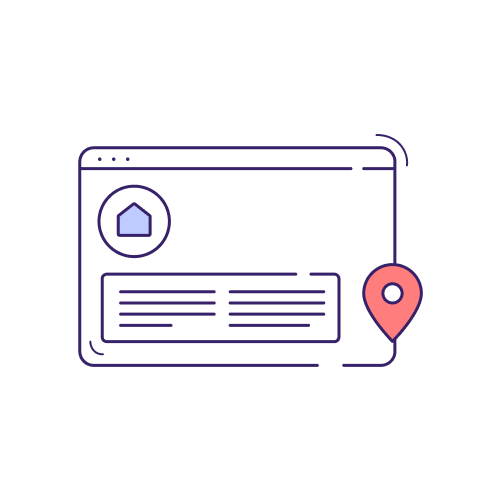 Your business logo, cover photo, contact info, google map, imprint, service description, etc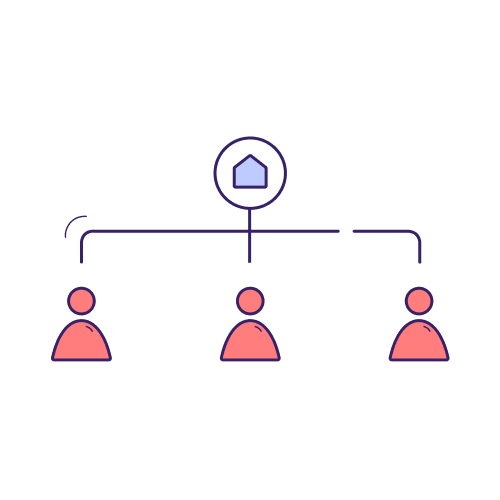 Add, remove, list agents, over view of their contracts, online offers and customer reviews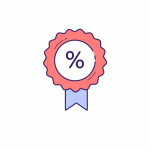 Reduce the costs of database server, domain, technical support, development and maintenance.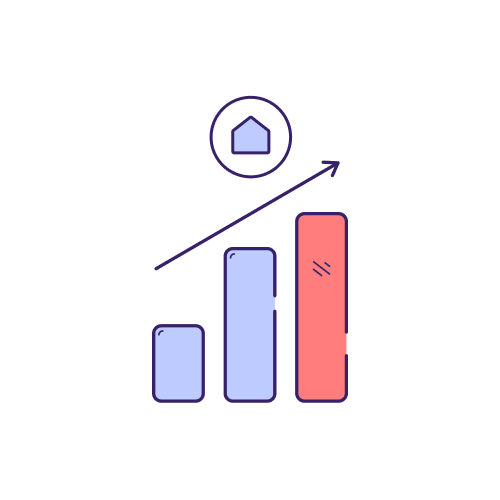 We are taking care of your page, no worry about scaling just focus on your business development.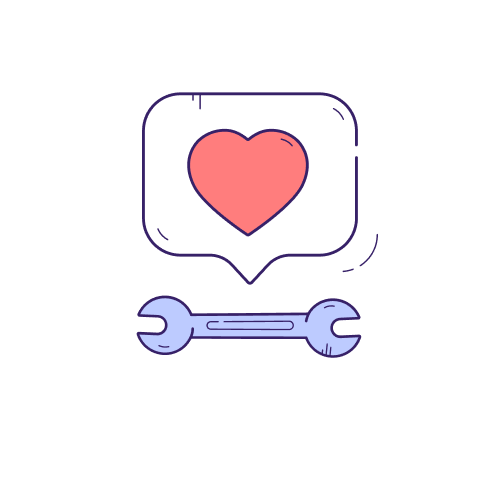 Our main goal is your satisfaction, always available, any bugs and issues will be fixed in less than 2 working days.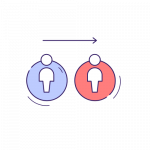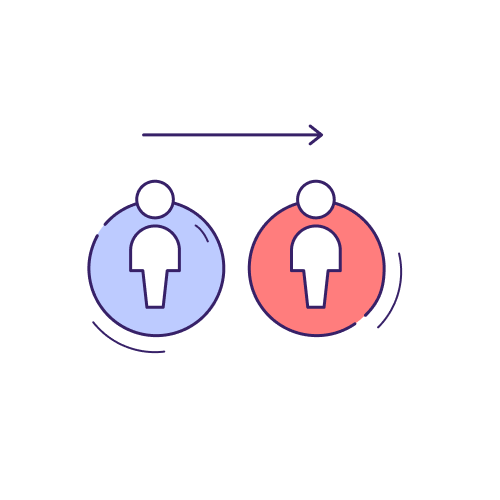 Your landing page would be available for all our customers, let's grow ups together.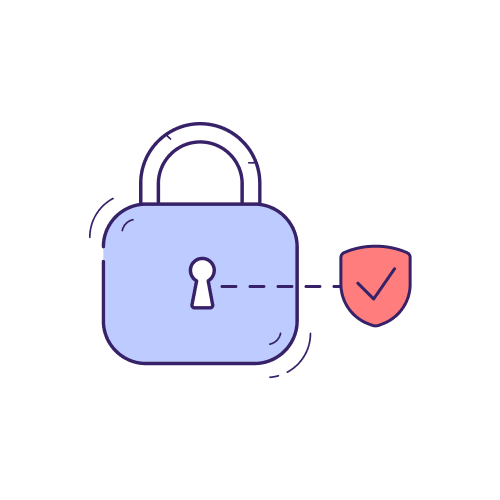 Web and mobile app are based on latest security mechanism and with automated backups we will take care of your data.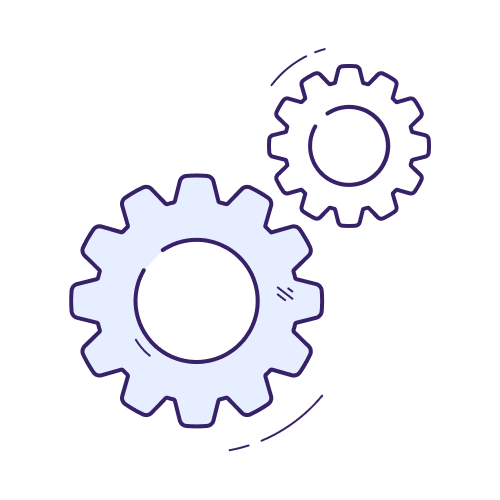 Any bug fix, enhancement or new feature would be automatically applicable for your site.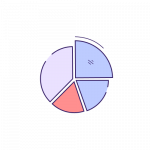 Statistical reports would help you to keep track of aspect of your business better than ever.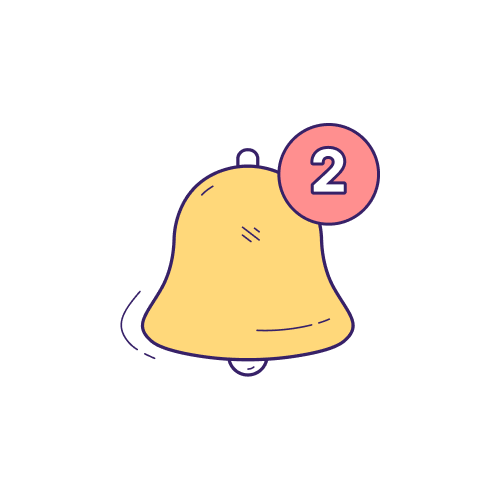 Always get notified about every important events, new offers, new contracts, new customer feedbacks, etc.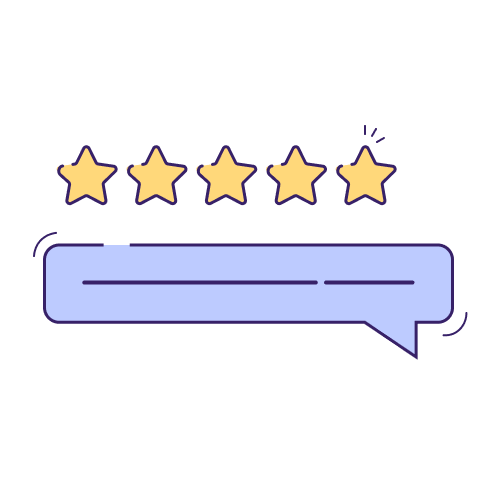 Customer reviews of your business which can help you to improve your service quality.
Major benefits of Hominext
Manage your agents and teams
Simplify the work of your team
Are you looking for an easy way to manage your agents and teams? Then the Hominext platform is just what you need! This powerful tool makes it easy for agents to communicate better with tenants, landlords and other colleagues, get things done more efficiently, and boost your business to new heights. With features like access control and permissions, as well as a performance overview, Hominext gives you everything you need to succeed.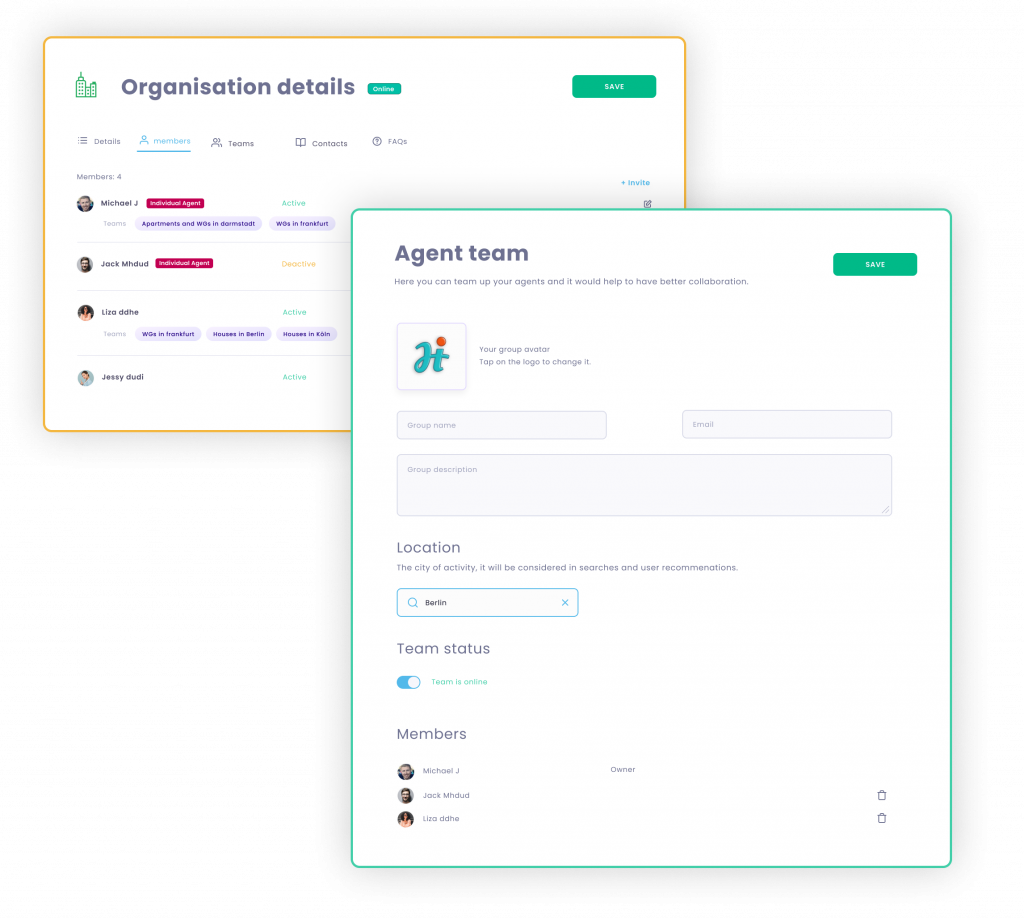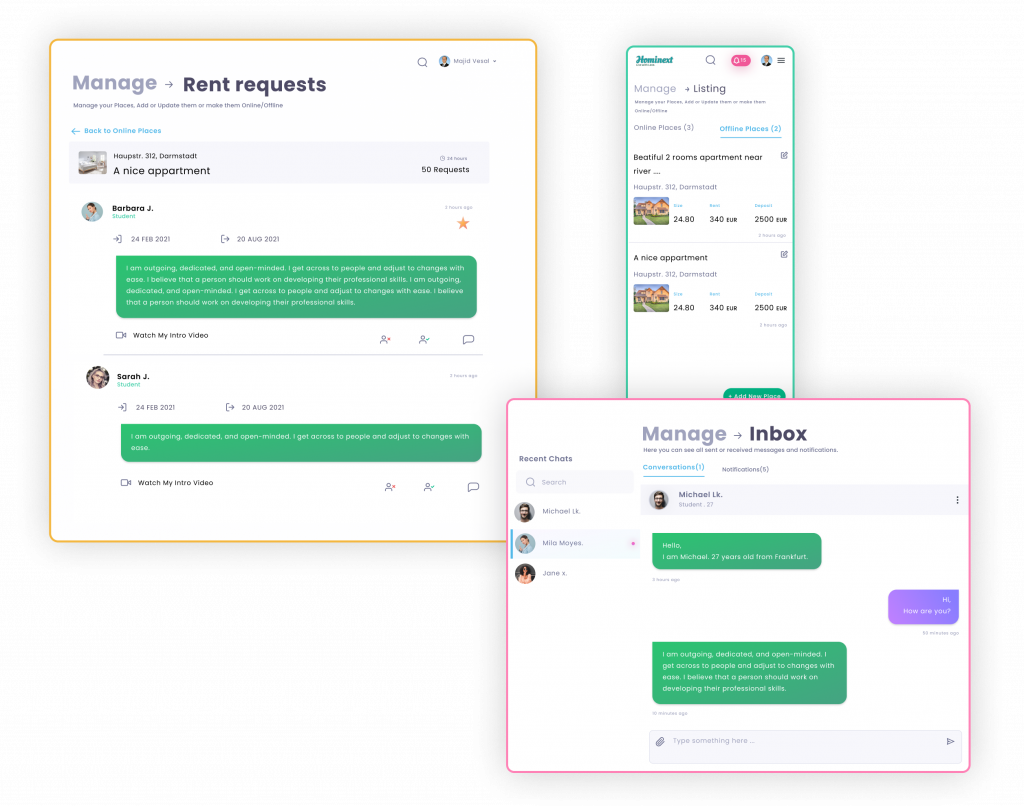 You're busy, and we get it. That's why we built Hominext to help you manage your business with ease. We have all the tools you need to run your business from one place—from direct chat to digital contracts, everything is in one place for maximum efficiency. Plus, our platform works on any device so you can access your information anywhere at anytime!
Present your business louder and attract potential customers better
If you're looking to give your business a professional online presence, Hominext is the perfect solution. With our easy-to-use landing page and dedicated subdomain, you'll be able to showcase your logo, cover photo, contact info, and more. Plus, our team of experts will help you get started quickly and easily. So why wait? Get Hominext today!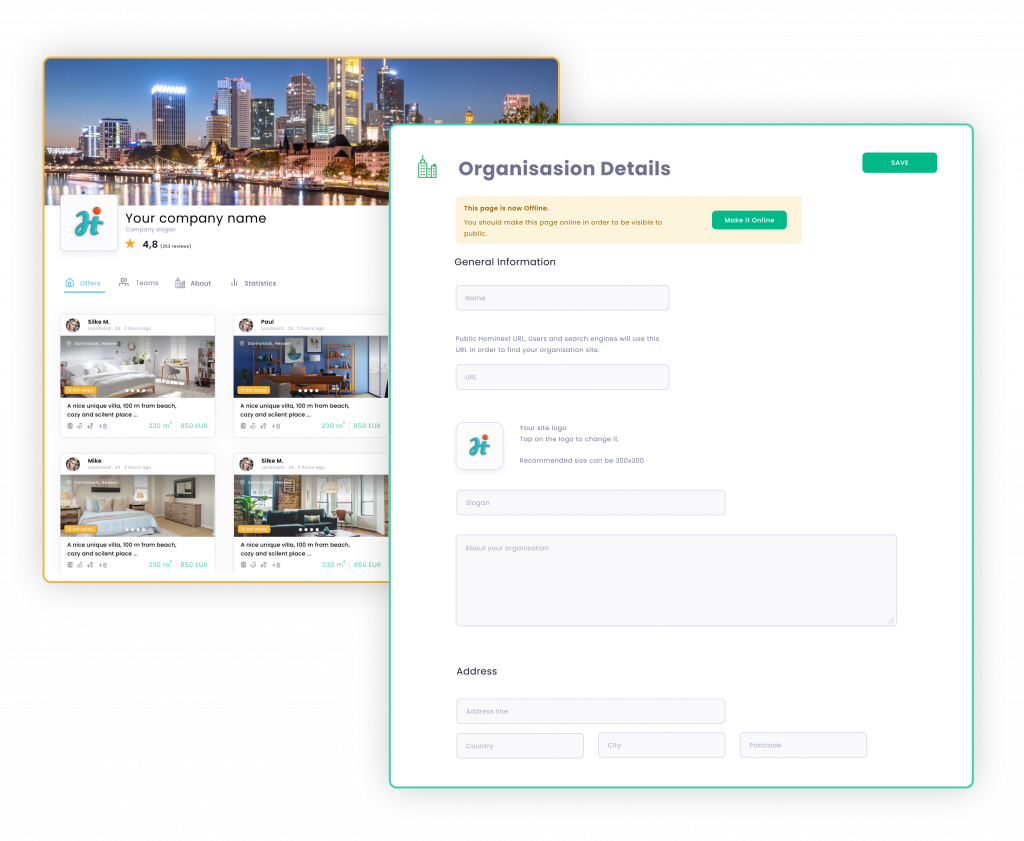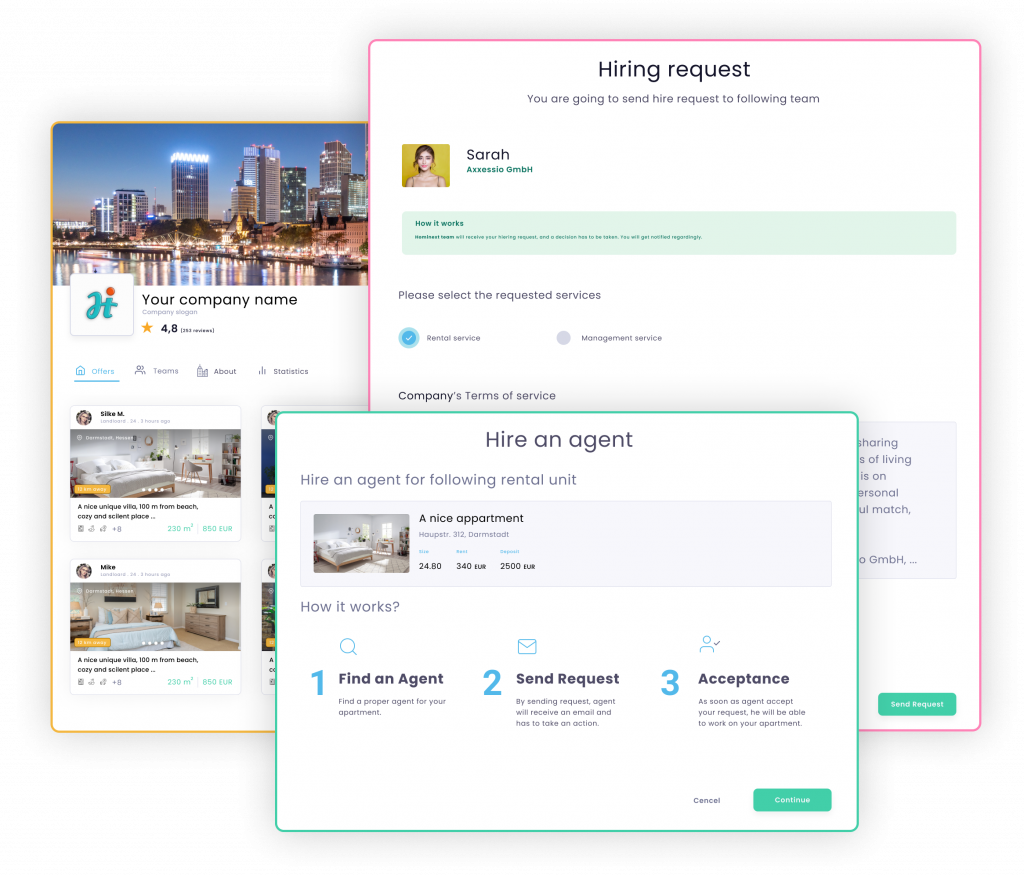 Rental service, property management service, ...
Be found by customers and sell your services
Hominext is the solution for you. You can join to our community of brokers who help landlords and tenants find each other. With us, you will be found by landlords and renters and get hired by them. We provide tools, resources, and support so you can focus on what matters most—building your business. It's time to take the next step in growing your business!
Homie business subscription
Standard plan contains all necessary features that you need, It would work for you without any headache. Please contact us If you think you need customisation or more resources.
You can define place offers as many as you want
Up to 10 company members are allowed in this plan, it is in custom plan.
Up to 5 teams are allowed in this plan, number of teams can be increased in custom plan.
Document management with 10 Gigabyte of cloud storage for each agent/team
Your landing page with dedicated Url address.
You will receive recommended tenants and you will be recommended to the potential tenants and landlords.
You can define maximum 10 agents. It can be increased in custom plan.
10 free digital contacts every month are included. On demand is possible to buy more.
Every month up to 200 online days are free, but anytime is possible to buy more online credits.
Statistics and reports about your properties.
Export data to excel and csv format.
Export data (Comming soon)
Export data to excel and csv format.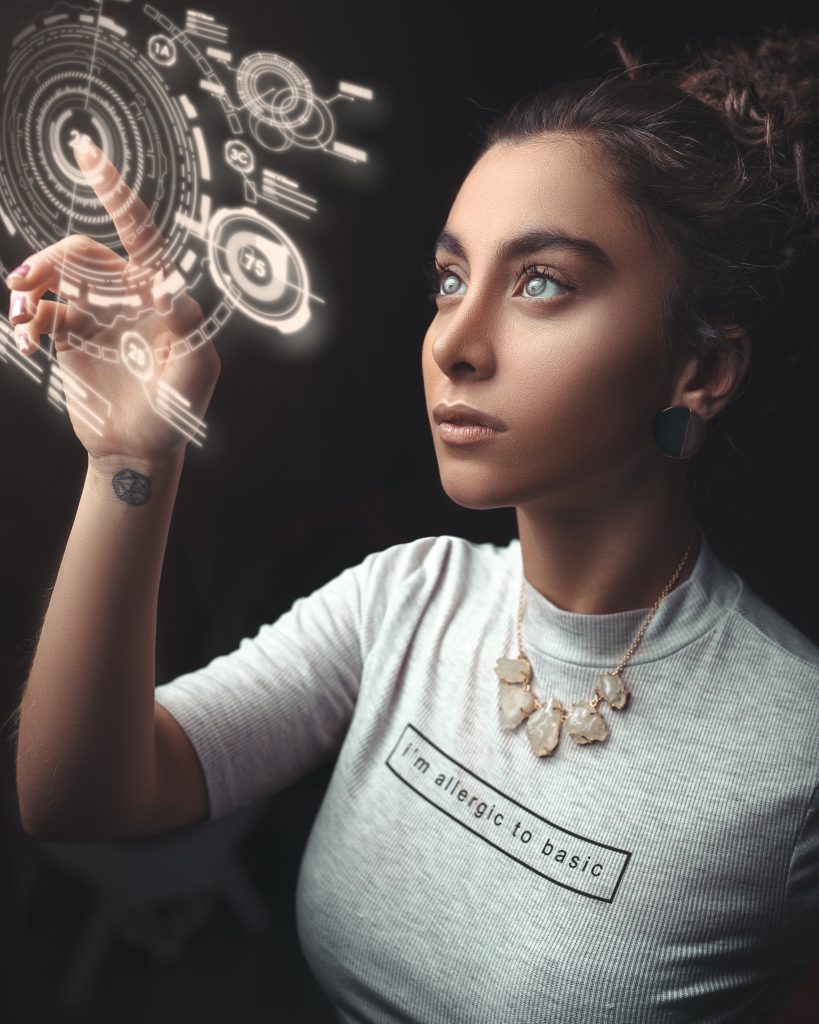 Any plans are possible. You will get the most out of your budget with a tailor made plan by Hominext. Get in touch with us to discuss your needs.
Frequently asked questions