Find your tenant in under 5 minutes
Save an enormous amount of time

Save money

Find your tenant, before advertising

Know your tenant in advance

Make legal contract online, secure and fast
Receive suggestions for suitable tenants
Browse tenant profiles and contact prospects 
Make a rental agreements online and securely
What makes Hominext different?
Hominext doesn't only help you to rent your property easily and securely, but it simplifies the management of your property, tenants and much more!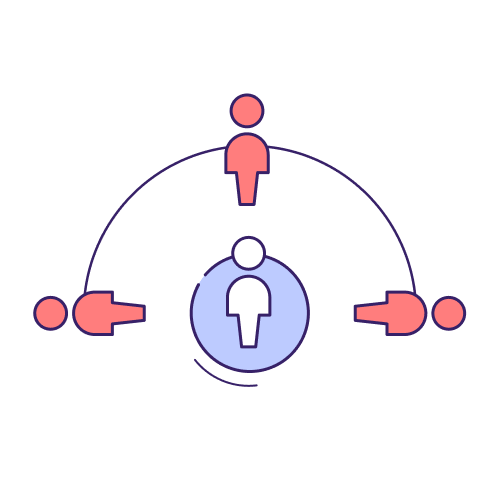 Manage rental requests better
You can manage incoming rental requests, review profiles, documents and introductory videos better than ever. You can also send an appointment or immediately make a special offer.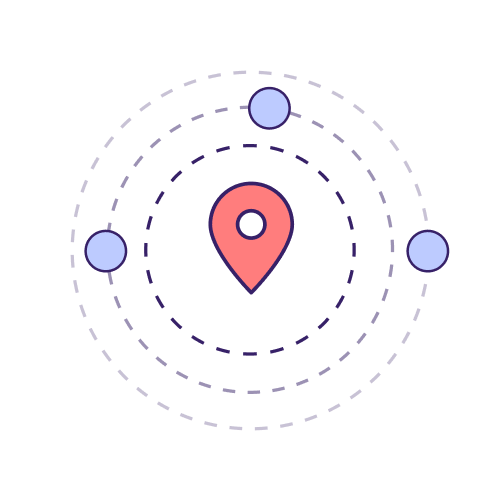 Directly find your tenant
You can immediately start searching for your suitable tenant, even before you advertise your property, then you can check the tenants profile and communicate with them over our direkt chat function.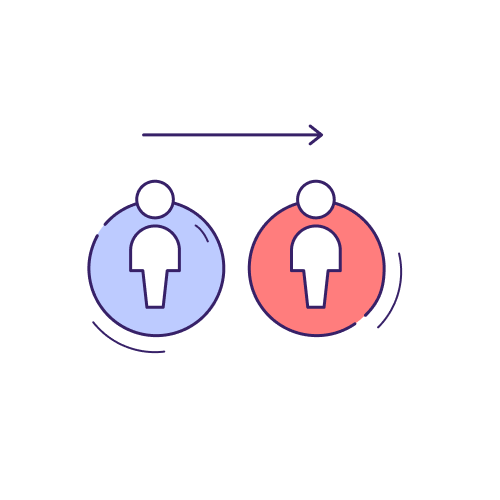 Receive suggested tenants
You will regularly receive recommendations for potential tenants with a matching score, then you can suggest your apartment and start communicating with them.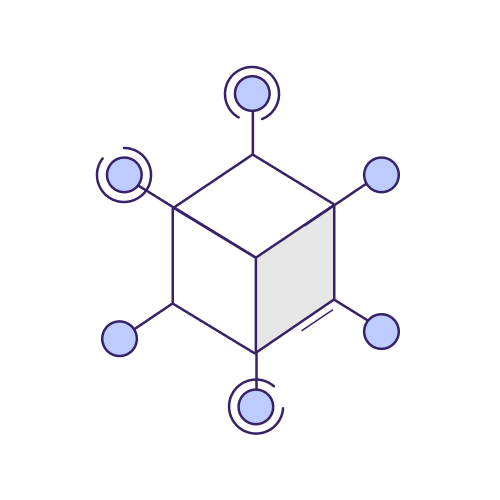 Everything in one platform
Central document management, calendar and appointment management, contact lists, rental request management, digital contracts, chat and many more functionalities. Hominext provides everything you need in one platform.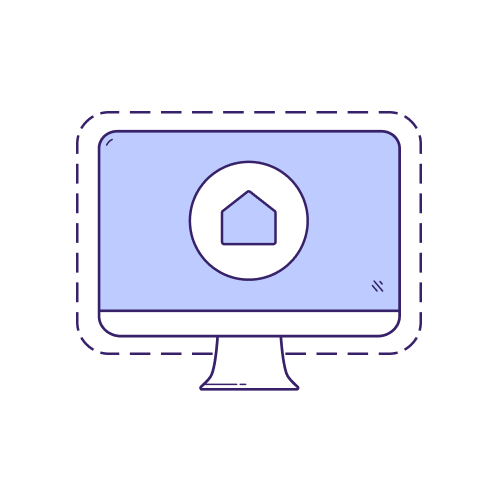 You have a better overview of your rental process, your rental applications and contracts. You can visually see, how long your rental contract is still running, which contracts are pending and which will expire soon.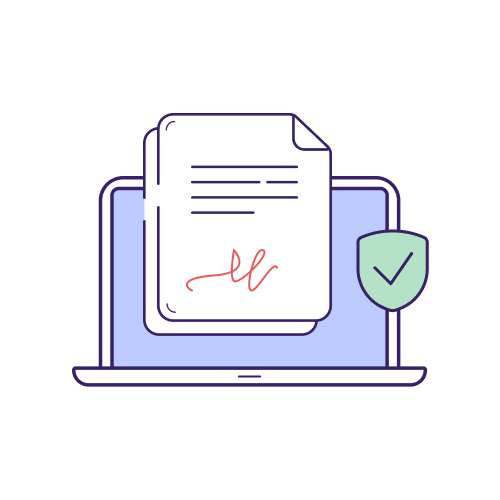 Issue your rental contract from anywhere and any time of the day. Our digital contracts are legally approved and are just as valid as rental contracts in paper. Additionally signatures made online are just as legally binding as those made in person.
Why should I use Hominext
The most important benefits of Hominext
Frequently asked questions