Find the best
Tenant
Flatmate
Home
Find the best home and enjoy your life spending with like-minded people.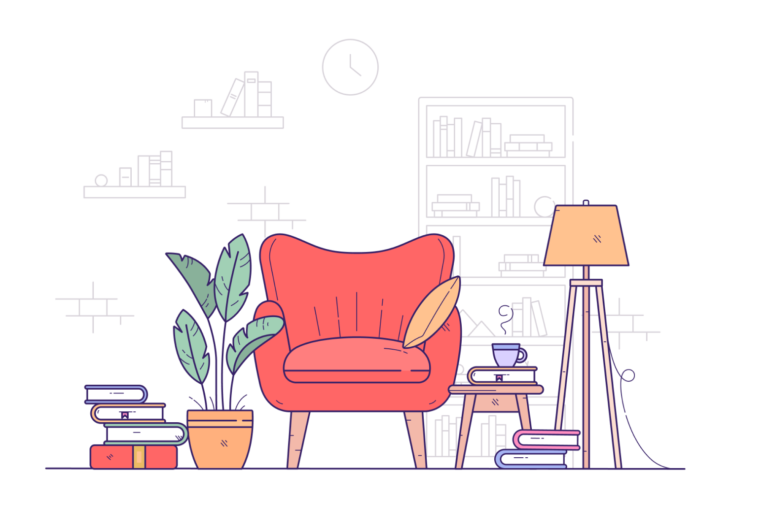 Our services and features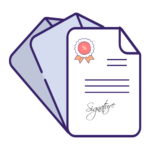 Set all necessary terms and conditions for a rental agreement. You can view them at any time in your dashboard.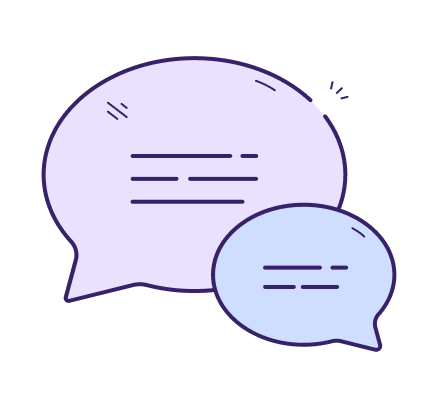 Direct chat enables convenient, quick and personalised interactions with other users.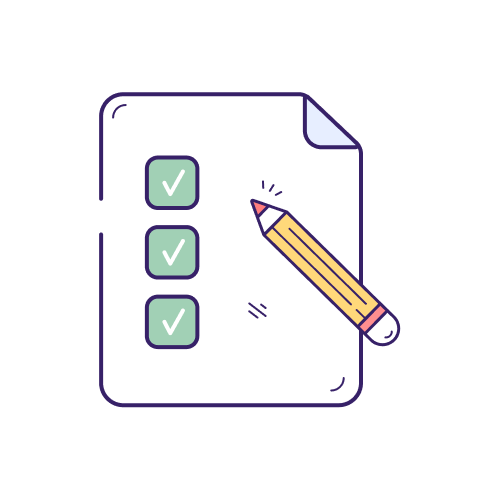 Detailed profile information gives you better impression about your tenant, flatmate or landlord.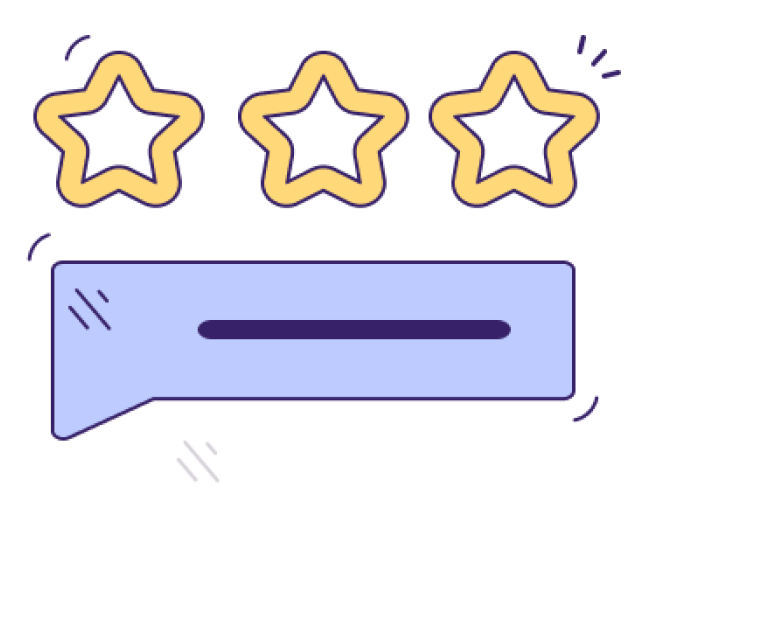 Place, Landlord, tenant and agent reviews are trustworthy factors to make the right decision.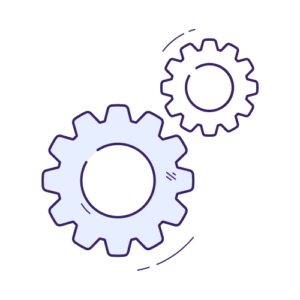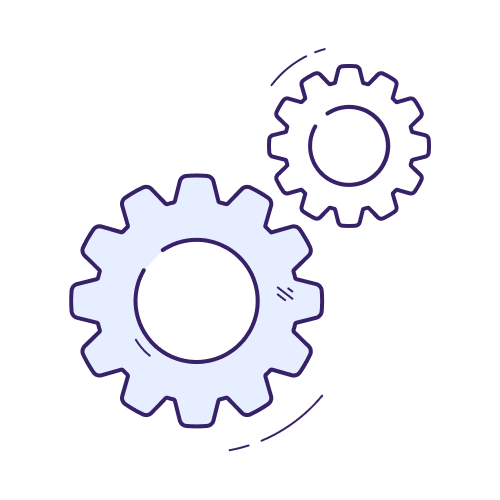 With the help of an intuitive control panel, you can easily manage everything regarding to your properties, tenants, contracts and etc.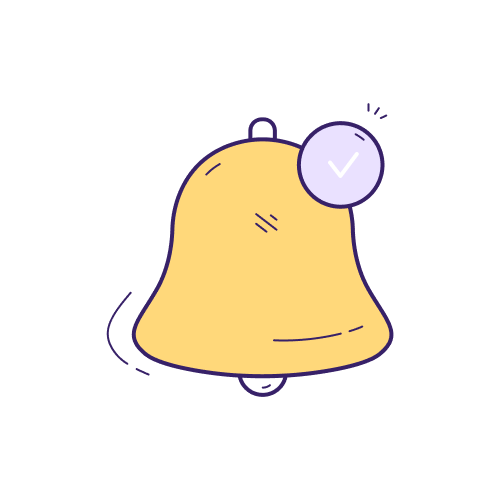 Real-time updates about your place offers, contracts state, messages, rent requests and any other important aspects.
As an immigrant it is not easy to find an apartment and convince the landlords of me. On Hominext I could introduce myself well through my profile and a complete rent request and I am more than just a name.
Since I rent out a few rooms for students, it helps me a lot that I don't have to create a new ad on Hominext every time. Also, Hominext makes it easier for me to communicate with interested parties and tenants.
Find apartment, renter or roommate